#bigdata #datascience #datavisualization #unitedconsult
WHO CAN MAKE USE OF DATA? AND HOW?
In 2019, e-commerce turnover amounted to HUF 800 billion in Hungary, which represents a double-digit increase compared to 2018. With the acceleration of digitalisation efforts, market players in online trade are faced with intensified competition. In this setting, values such as customer retention and customer satisfaction are becoming more important, and in the case of individual  online shops, are supported by features designed to enhance customer value. In this increasingly competitive environment, it is vital to ask yourself the question "How my shop enables the realisation of these values?". For the most part, the answer lies in data.
By making use of data, you can get answers to, among other things, the following questions:
What proportion of customers are returning customers, and how regularly do they shop at your store?
Is it worth putting more focus on acquiring new customers or on keeping existing ones?
Which customer types (for example, Browsers, Researchers, Bargain Hunters, or Brand Loyalists) prefer to visit your shop?
How has average cart value developed in each customer segment?
What methods can be used to increase average cart value in each segment?
Which are the related products that are mostly bought together with specific products and therefore should be recommended?
How should the product portfolio be optimised and priced?
"20 years ago, a brick-and-mortar shop could thrive thanks to the knowledge that came from personal relationships with customers. In the online space, however, one is inclined to think that it's impossible to get to know customers, even though the secret lies in data and the key to unlocking the secret is available to all online shop owners.
Our data-driven solutions tailored to e-commerce
Customer Value Analysis
Using available transaction and product data, we perform an analysis to identify business needs. As a result of this analysis, the following can be defined:
customer segments of the store and their magnitude,
the customer value of individual segments, and the attrition rate of each segment,
the product cart typical of individual segments and the range of possible related products.
The added value of this analysis is objectivity, which greatly facilitates focused and conscious customer management, and gathering insights into customer-product relationships. All this creates a great basis for optimising your product portfolio and pricing.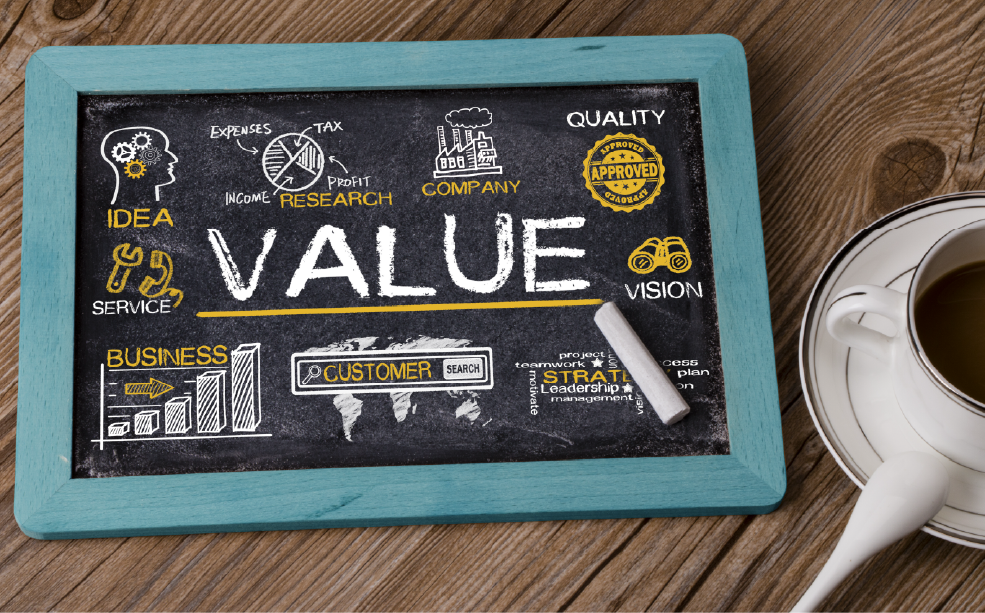 Product Recommendation System
One of the most effective ways to increase average cart value is to recommend relevant or related products to customers that they will most likely view and purchase.
Product recommendation systems are based on historical data on customer-product interactions, i.e. data on products viewed, saved, purchased and rated by shoppers. Using mathematical and statistical methods, the system looks for correlations between these shoppers and individual product groups.
Certain algorithms recommend relevant products to browsing users based on customer similarity – this technique is called Collaborative Filtering –, while other algorithms make suggestions for substitute products based on product similarity. Of course, depending on the needs of the given customer and the possibilities of the specific web shop, it is also an option to create hybrid systems by combining these algorithms.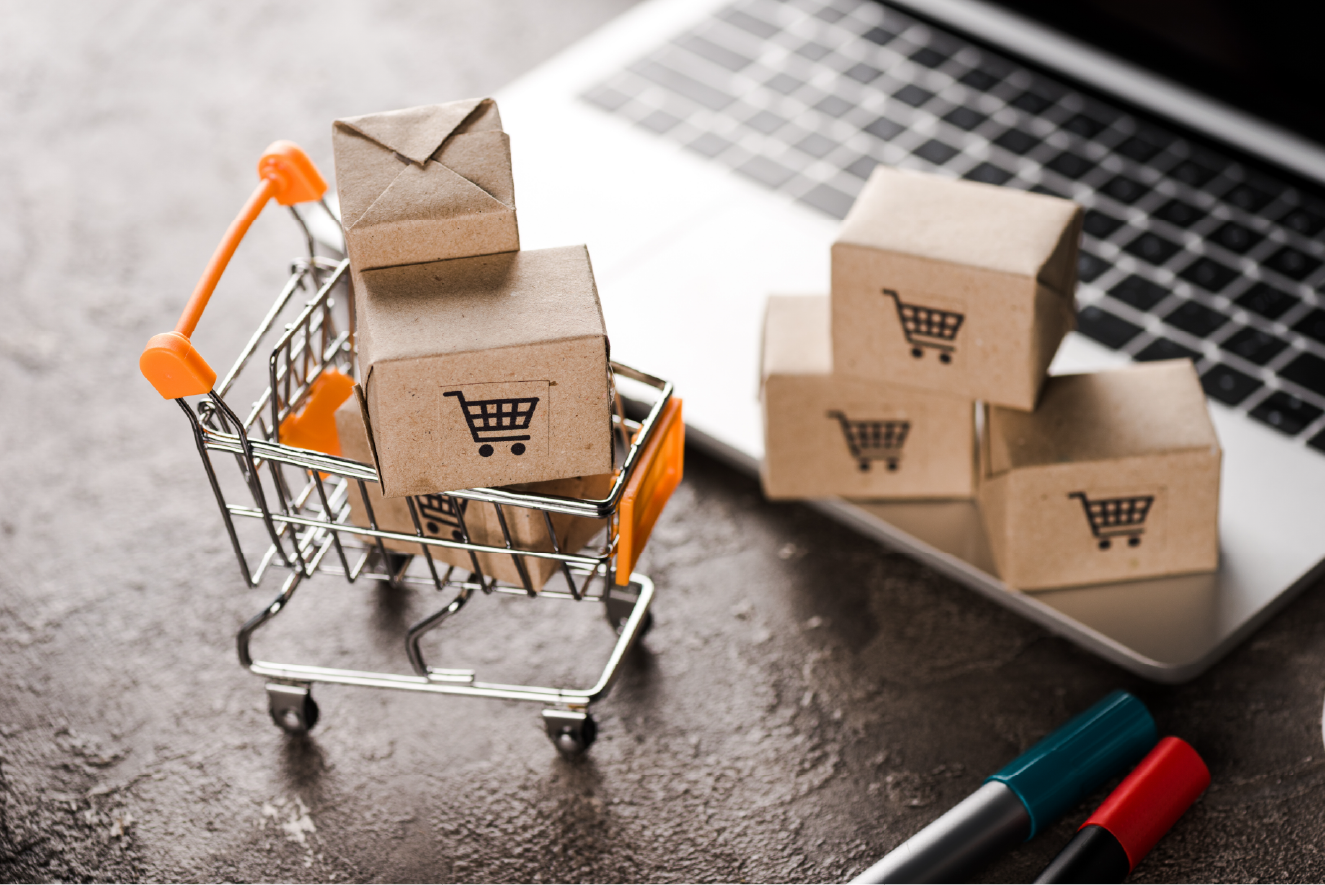 Price and Product Portfolio Optimisation
A frequently used method for acquiring new customers is offering products that attract customers at discounted prices. For this, it is essential to know which are the most trending products. Once you know it, setting the optimal price is also an important factor. The most trending products can be determined making use of data collection – from simple A/B testing to automatic competitor monitoring.
Product portfolio optimisation often leads to an increase in the profitability of an online store. In some cases, this may also involve the streamlining of the product offering, which may also include the optimisation of the pricing of popular and/or unique products.
Nowadays, making product portfolio and pricing decisions based on intuition is very risky. Objective analyses can be made using available datasets which lay the groundwork for decisions and, supplemented by a dashboard monitoring the impact of the decisions and always showing up-to-date information, support the implementation of optimal operation.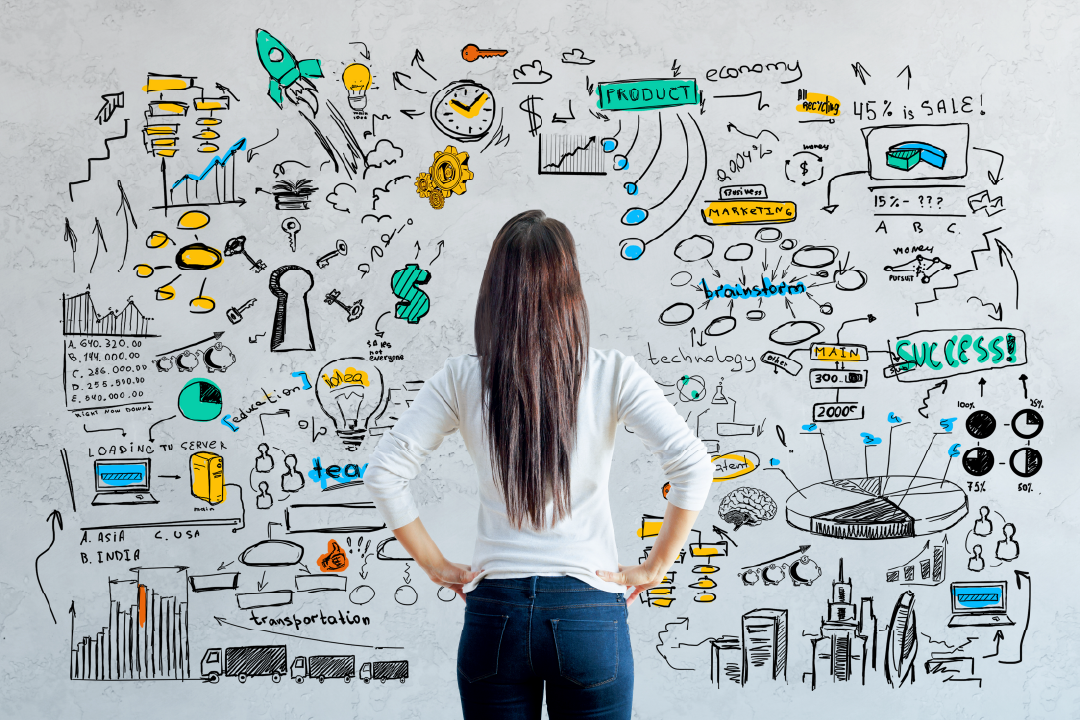 Demand Forecasting
Keeping products in stock is, without exception, a critical cost element for commercial companies. Overstocking takes up valuable storage space, while understocking can lead to customer dissatisfaction. This is especially problematic for products with a short shelf life.
A more accurate forecast of the expected product demand enables the optimisation of inventory-related costs, and the seasonality of demand can also be predicted making use of data.
Using statistical methods based on time series analysis, we develop models that forecast demand at the product or product group level, which can be used to optimise the level of inventories and achieve a significant reduction of up to 10-20% in inventory-related costs.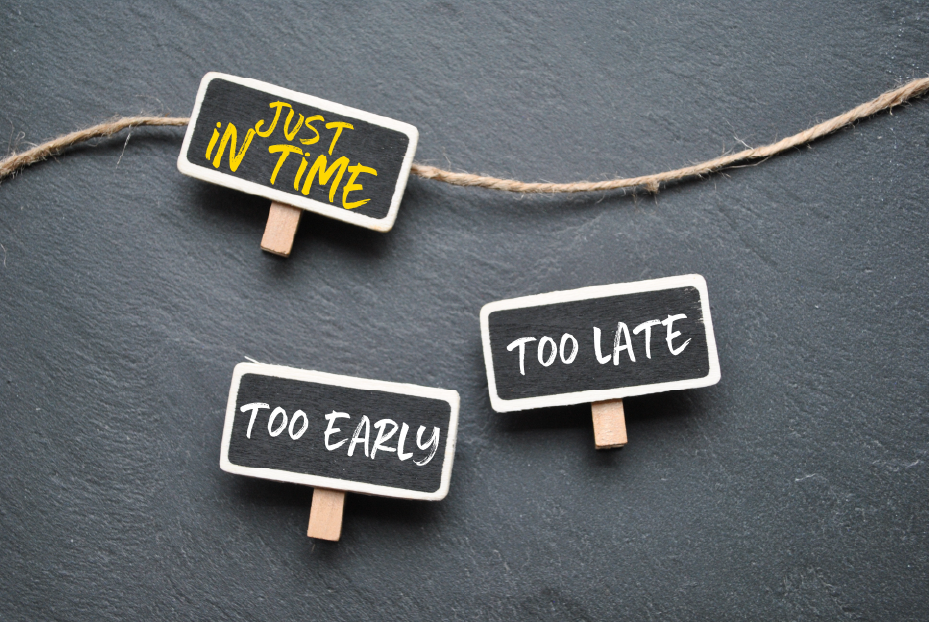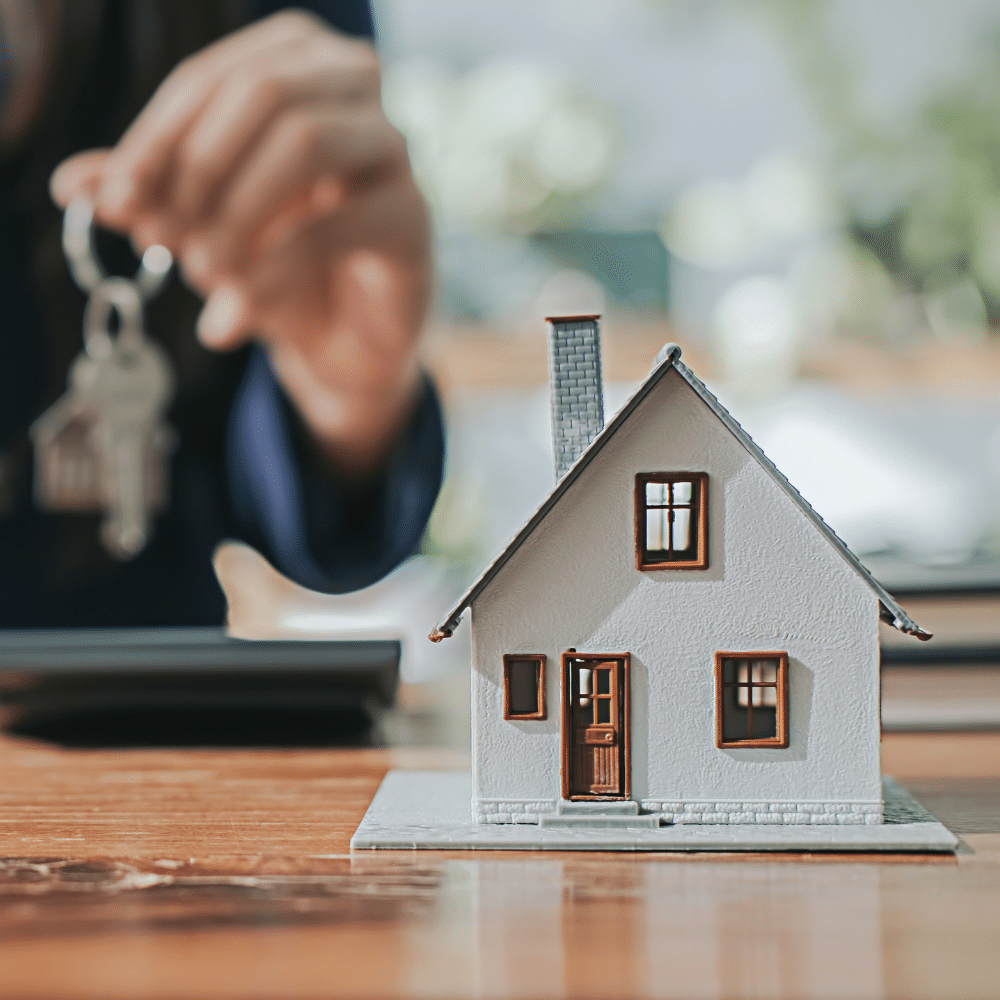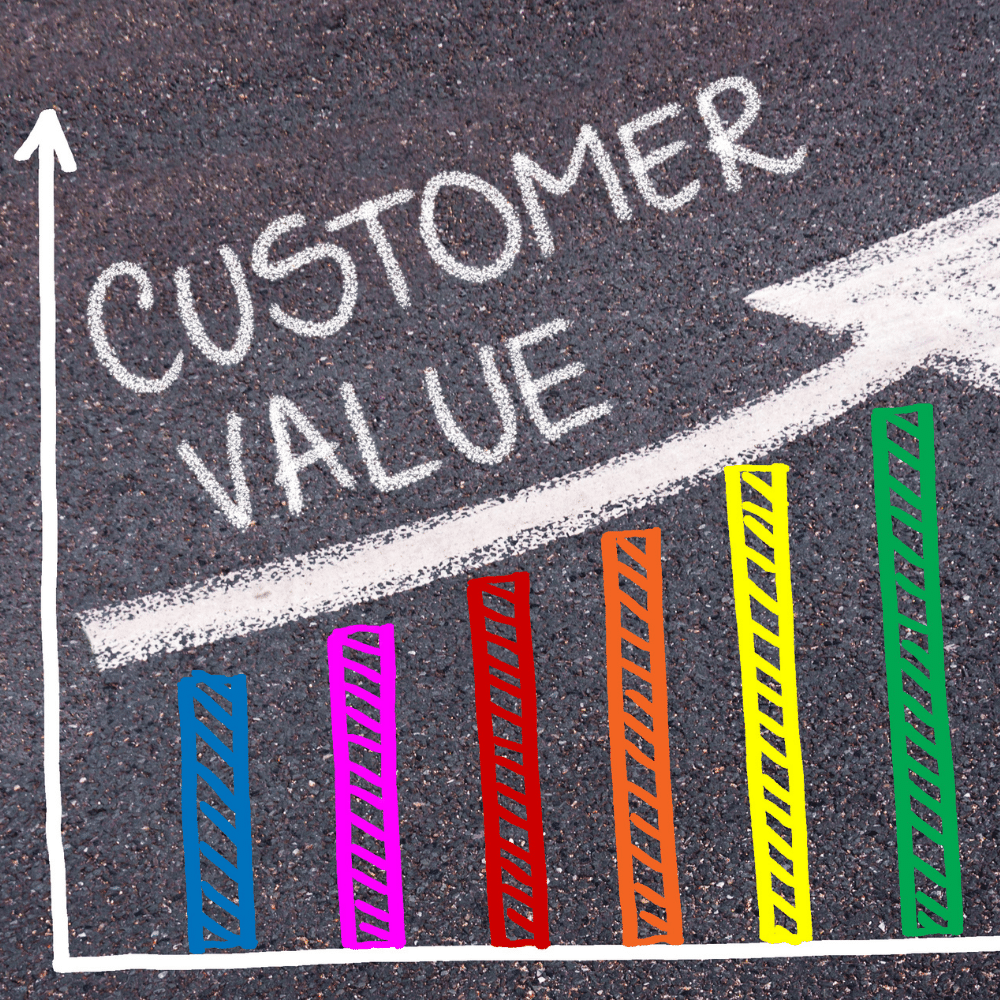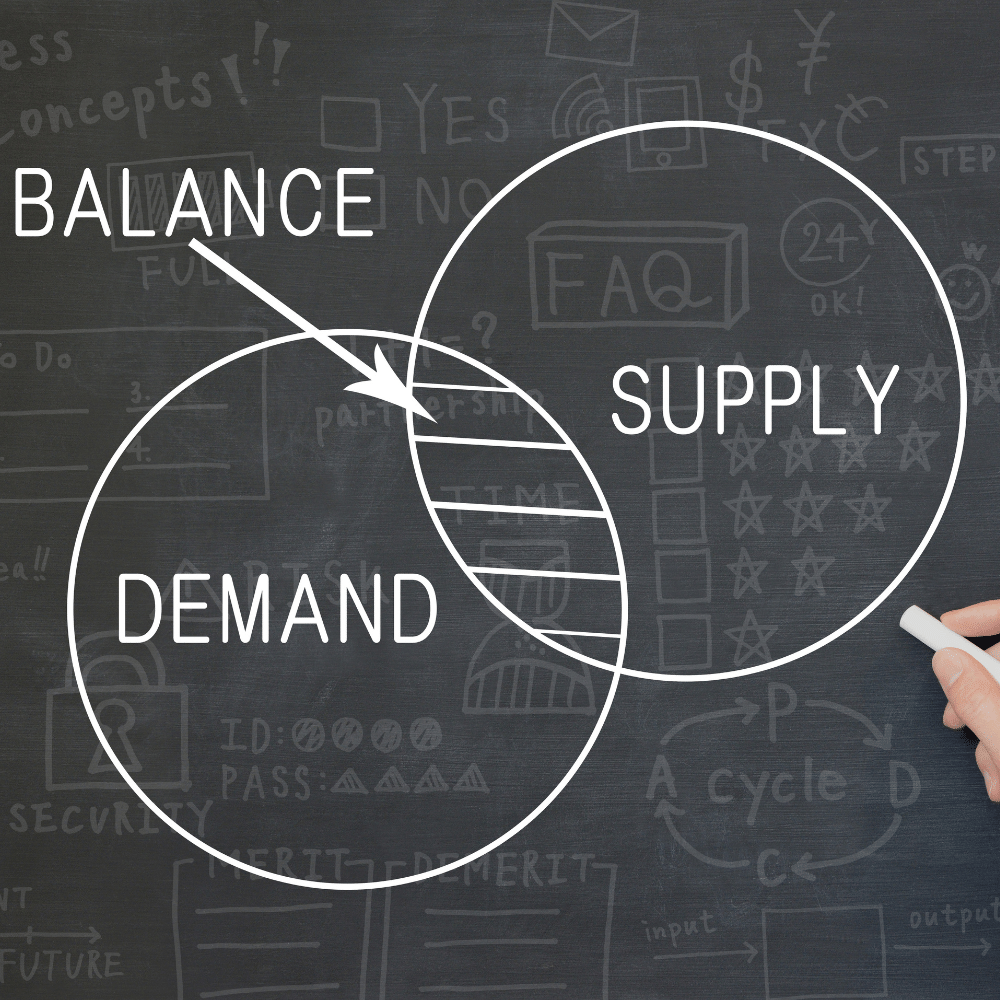 Feasibility Proposal Request
Feasibility Proposal Request
The business potential of your data is certainly huge, but every development and innovation also involve risks. At United Consult, we can build on twenty years of experience, so we are aware that satisfying all business needs, including the development of online store functionality based on data, requires a different approach in every case. In order for such a development to be truly successful and to add value to your business, it is essential that we clearly see the opportunities and risks.
In order to establish a successful cooperation, we have developed a "feasibility package". To get our proposal, all you have to do is outline your business needs and provide us with the minimum necessary data, leaving the rest to our data mining team.
When preparing the proposal, we explore the business opportunities in your data, propose the pace and magnitude of the development of features tailored to your needs, and also reveal the risks associated with the development.
For complete information tailored to your business, please provide us with your details, and one of our staff members will get in touch you.
Krisztián Bors
Account Manager
+36 20 320 2988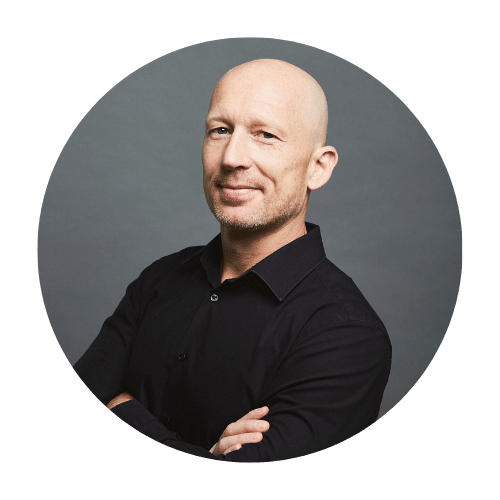 Bors Krisztián
Account Manager
+36 20 320 2988